Scribd
As the Content & Brand lead at Scribd, I was responsible for developing an approachable consumer brand that would appeal to book readers and creating entry points to that brand through content.
Editorial Curation
When I joined, Scribd was reliant on third party data to organize their subscription book library, but this data was not effective in surfacing books customers wanted to read. I set a curation strategy and worked with the product team to improve the discovery experience. As the curation strategy began delivering higher engagement, I hired a lead curator and a team of contractors to scale the operation. Our editorial curation resulted in an 800% increase in engagement with top titles.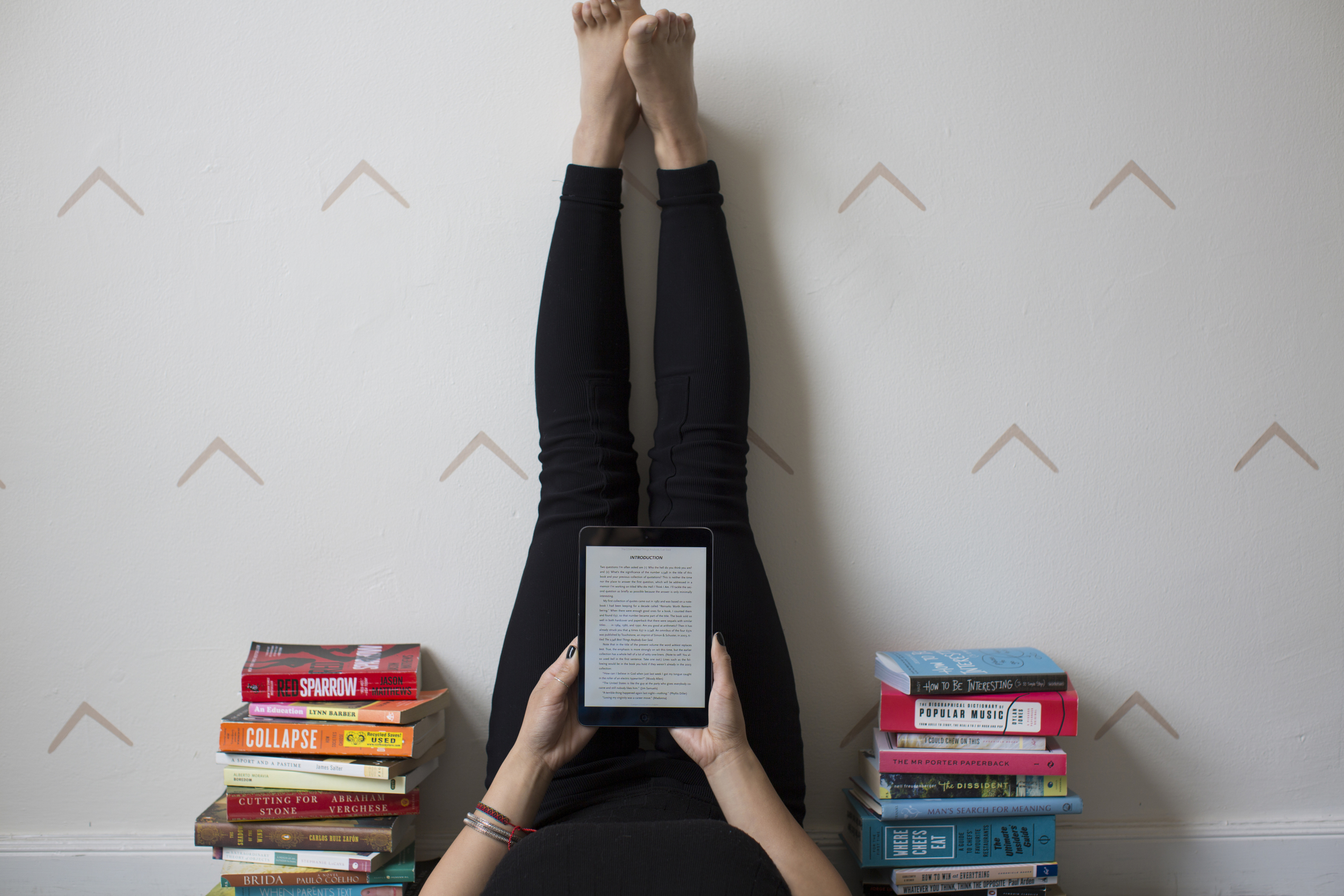 A New Blog
As part of the consumer rebrand, we needed to give the company blog a facelift. In collaboration with a designer, I developed a new visual identity and content strategy for the blog. To achieve greater scale the content program, I hired and managed a blog editor. Traffic to the blog and clickthroughs to Scribd's marketing site steadily increased month over month, and the blog became valuable real estate for co-marketing initiatives with partners.
Integrated Marketing Campaigns
As Scribd rapidly expanded and diversified its subscription library, I developed multi-channel marketing campaigns to launch new publishing partners, verticals, and foreign markets that reached 80MM customers in 100 countries, resulting in 750 UVMs and 400 articles in one year.
The "ReadMore" brand campaign, which was the creative thematic behind performance and content marketing, lowered CPAs by 79% and increased daily trials by 133%.
Scribd's audiobook launch, featuring The Hunger Games, yielded a 79% spike in new subscribers in one day.